Kudo Box along with Kudo cards (called Kudos) is a tool that will assist you in implementing an appreciation culture in your company.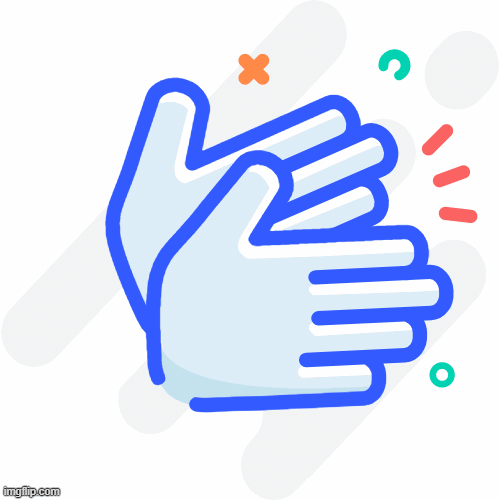 Thank to Kudo Cards you can publicly and directly show gratitude or appreciation and give feedback or support to your team members.
There are many possible variations on the Kudo Cards idea – the original idea was to create a publicly accessible box where users can drop paper Kudo cards.
However, this form does not work well in remote or distributed team environments. Today Kudo cards are available as a web application that can be used by your entire company.
All cards that are sent by app users will be visible on the shared Kudo card wall, which is integral to the whole idea and acts as a wall of praise – so everyone can see the gratitude and good energy that your team members share!
The idea of rewarding through Kudo cards came from Jurgen Appelo, founder of the Management 3.0 movement, which is becoming an increasingly popular methodology and philosophy for managing employees.
If you want to learn about the methods and solutions that helped us implement Kudo cards – contact us at
hello@teamtoolbox.io
and we'll be happy to share our solutions. 🙂