The digital era has changed numerous aspects of our lives, including work. An example of this evolution is TeamToolbox, a dedicated tool for creating customized benefits cafeteria – all on your terms, without intermediaries or commissions.
What are Employee Perks with TeamToolbox?
Often seen as an additional bonus to the salary, employee perks play a vital role in creating a satisfied and motivated workforce. TeamToolbox lets you tailor these perks to the individual needs and preferences of your employees.
How Does TeamToolbox Work?
Every user can propose any initiative, which an internal administrator approves based on established rules. As the owners of the app, we don't charge commissions or fees. It works as your internal system, without our involvement.
Types of Initiatives
TeamToolbox offers two types of initiatives.
Individual Initiatives:
These allow users to fulfill their own needs. To enjoy a chosen individual initiative, employees collect a certain number of coins and click "BUY". These are perfect for smaller employee perks like cinema tickets, vouchers, or electronic devices.
Group Initiatives:
Group initiatives are great for collections. They allow the team to combine forces towards a common goal. They are perfect for goals like buying additional office equipment or providing financial aid for a team member.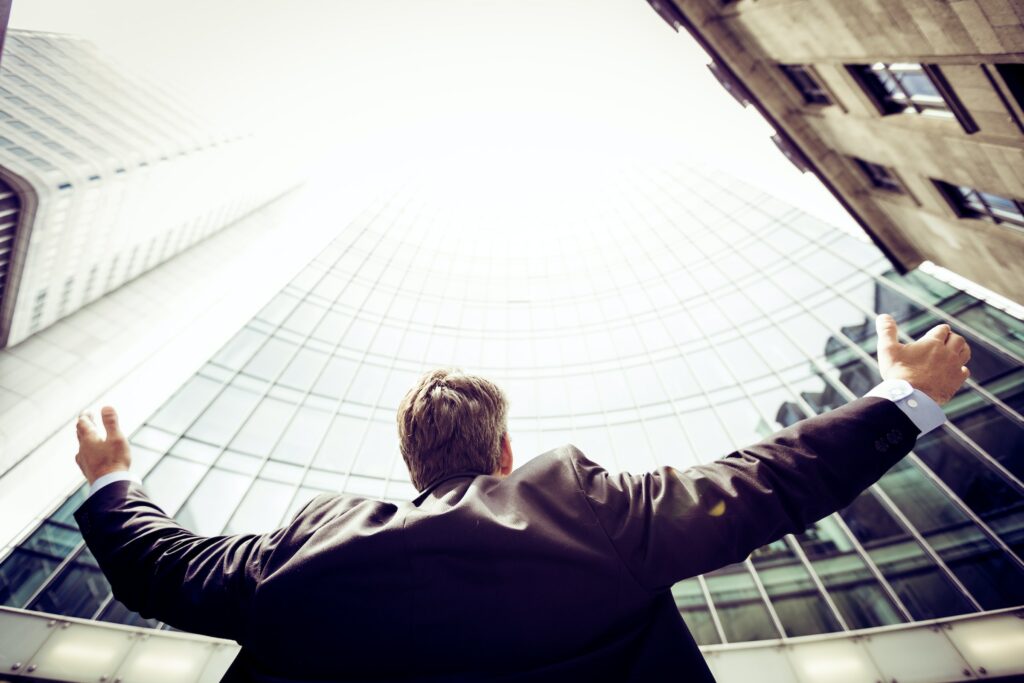 Achieving CSR Goals
You can also use group initiatives to meet strategic CSR (Corporate Social Responsibility) goals. This not only aids your cause but also enhances your company's image.
Wrap-up
In conclusion, TeamToolbox makes it simple to cater to your employees' unique needs, enhancing satisfaction and productivity along the way. If you're interested in learning more about creating your benefits cafeteria with TeamToolbox, contact us via the chat in the bottom right corner of the screen or email us at hello@teamtoolbox.io. We're here to find a solution for you. Employee perks have never been this personalized and straightforward, thanks to TeamToolbox.